PSG Grant Pre-Approved Packages
Xintesys Sales and Inventory Management Solution Version
Available in 5 user and 10 user packages
Sales and Inventory Management Package
Part of the complete suite of Xintesys Business Applications. Flexible pivot tables, graphs and reports provide for in-depth analysis vital for strategic decision making.
Driven by a configurable Workflow Processing Engine, Xintesys Sales Processing Modules include Point-of-Sales, Costing, Quotations, Sales and Delivery Orders, Sales Activity Scheduling and much more.
It addresses your key business requirements by accurately tracking Inventory movements and status and is fully integrated to the Xintesys Operations Module Group.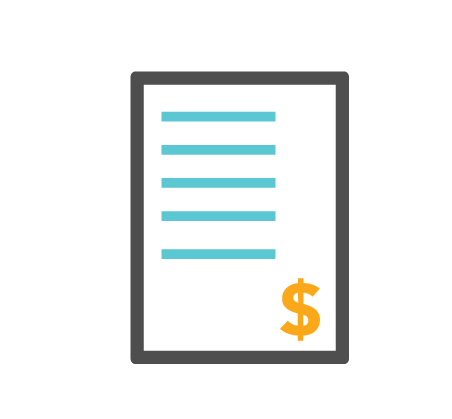 Sales Order Management
& Processing
Customer Management
Product Performance
Sales Activities
Payment & Collection
Retail Point-of-Sales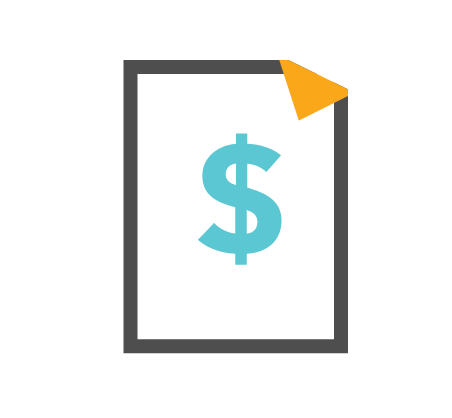 Invoicing and Delivery
Management & Processing
Sales Quotations
Invoice Delivery Order
Goods Return
Serial Number
Warranty Scheduling
Calendar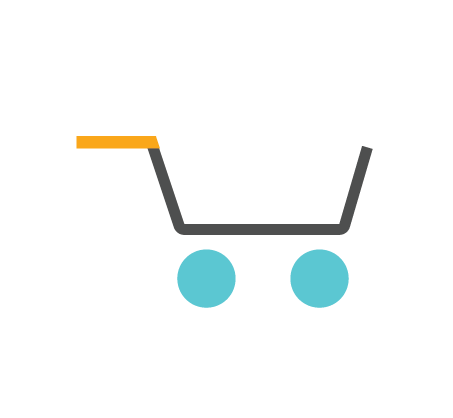 Purchasing Management
& Processing
Purchase Order
Purchase Receipts
Vendor Management
Suppliers Invoices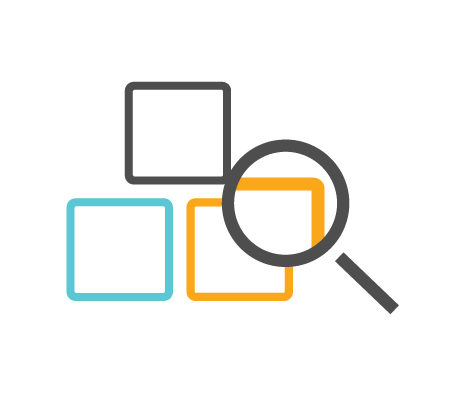 Inventory Management
& Analysis
Physical Inventory
Item Price & Cost Control
Serial Lot Number Management
Inventory Locations
Item & Transaction Analysis
Front-end, Retail Solution to Recognise and Process Customer Sales. Hassle-free Integration to Xintesys Operations for Inventory Management and Processing.
Bundling & Debundling
Kitting & Dekitting
Promotions
Purchase with Purchase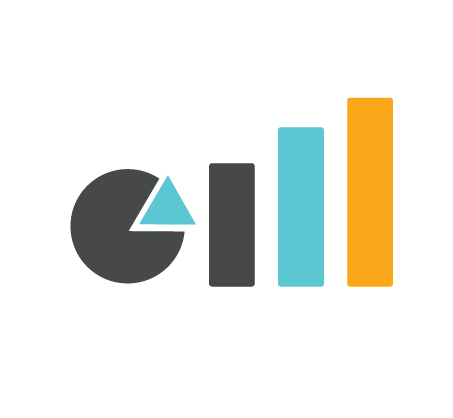 POS Sales & Receipts
Items & Inventory Management
Analysis and Reporting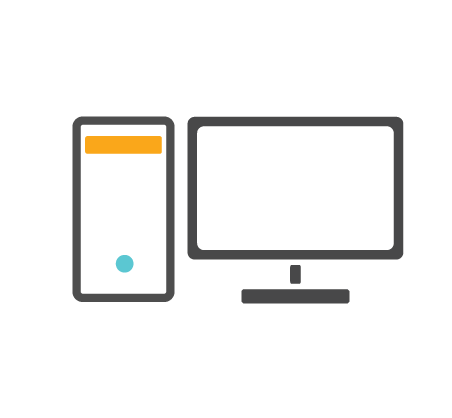 Retail Desktop POS
Retail Web-Based POS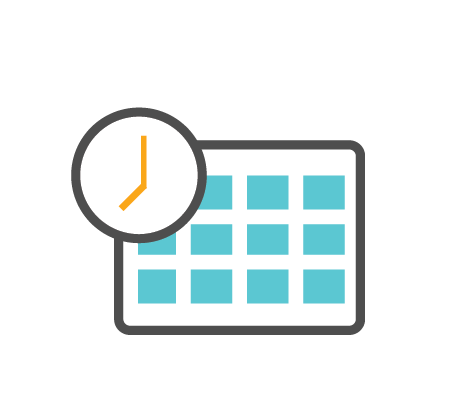 Membership & Discount
Scheduling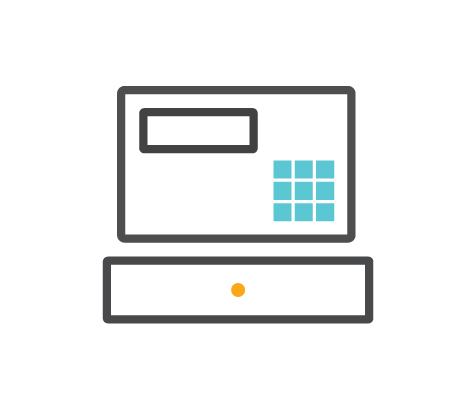 Sales Registers
Salespersons
Cashiers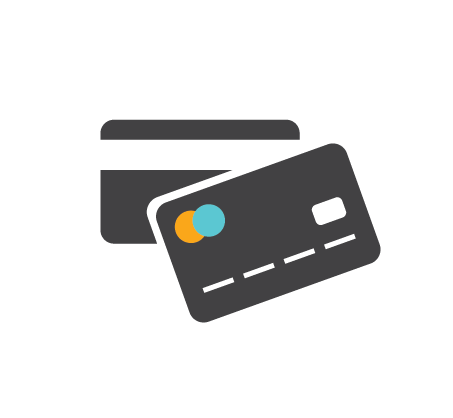 Transaction & Receipt Statuses
Refunds & Exchange
Warranty & Serial Number Tracking
Contact us to find out more!