It's not always realistic to manage all aspects of your business on your own payroll.
We invite you to partner with Xintesys on projects in accounting, financial management and marketing, whether for just one project, or for the long-term.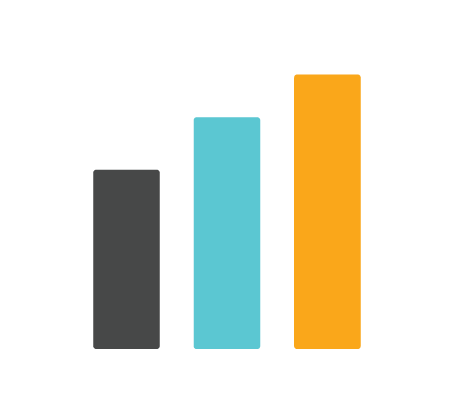 It's difficult to find the budget for a full-time ACRA-required accountant. Luckily, we're here for you. We provide ACRA-certified accounting services for Companies of any size and stage of growth across different industries and help you save on your payroll without compromising quality. Outsource your accounting services to us and know that you'll be in good hands.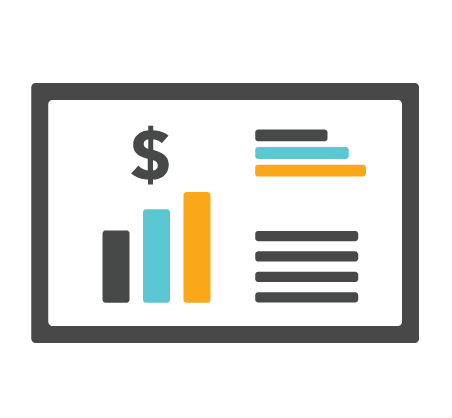 Long-term success comes from small decisions today. Financial decisions play a huge role. whether for just small tweaks or larger restructuring, we're here to help you further optimise your operations.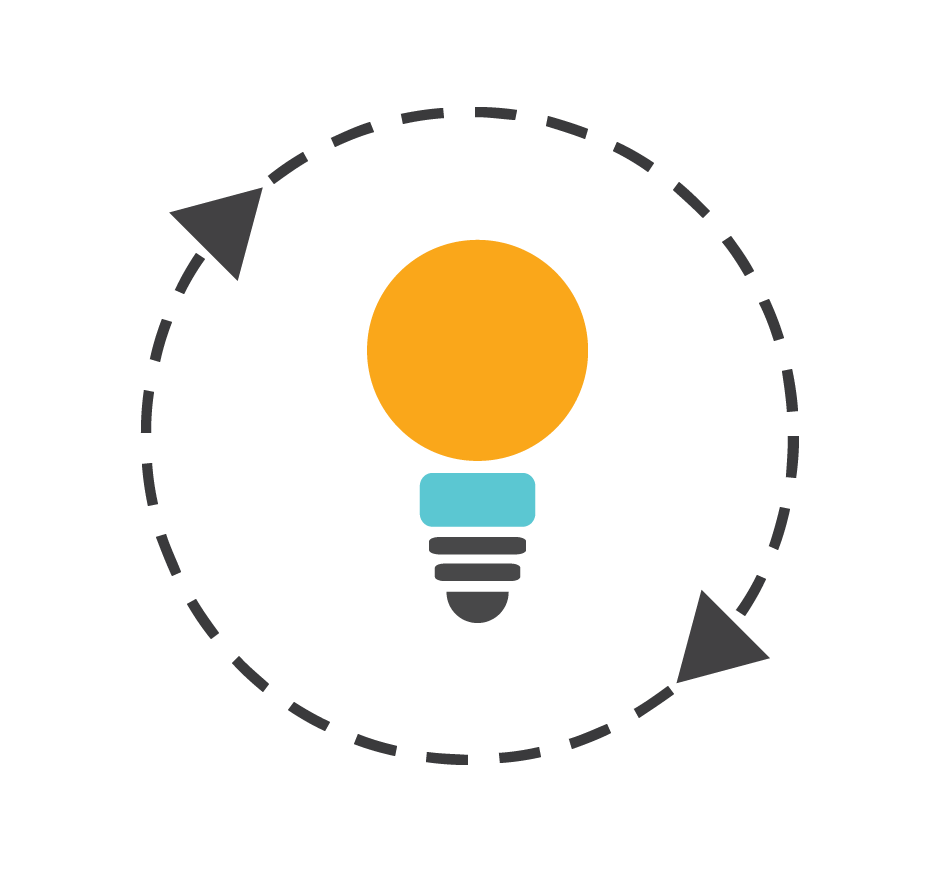 Marketing in today's age is a little bit of everything. It's about building a brand identity that resonates with audiences. To reach your potential customers, you need the whole package – professional website design, website optimisation, social media management and just general marketing collateral. Allow our in-house marketing team to handle all these tasks for you and watch your reach grow
To schedule a FREE consultation please: