Software that Grows with You
More than 10 years ago, the founder of Xintesys, Ruxin, was working as an outsourced accountant for her first client. She quickly identified a gap in the market: there were no good business solutions available to Companies at that time.
In 2009, many Companies did not have the proper business transaction tools, while also lacking expertise for filing ACRA-required statutory reports. Available enterprise-grade software was too costly for company owners, while company-grade software was far too basic in functionality. 
Ruxin's varied background in finance, IT and engineering allowed her to see potential solutions that were more than just cut-and-dry ERP accounting software. The entrepreneur wanted to build a comprehensive business solution that catered to the needs of Singapore's Companies without requiring MNC budgets.
Together with her partner, Ruxin created Xintesys as a cloud based business solutions software built on modules, giving Companies the flexibility and freedom in pricing while not compromising on quality. 
Today, the team has grown from a two-person operation to more than 35 talented professionals, providing tailored solutions in both software and service that you can grow with.
To be an integrated business solution of choice for high-growth Companies by connecting people to work opportunities.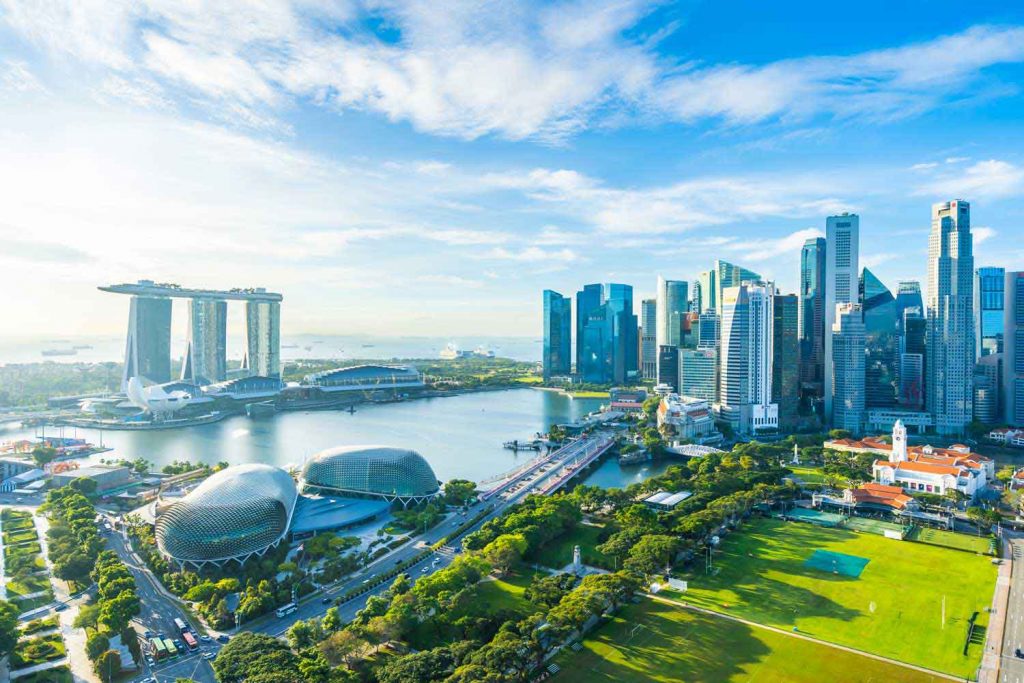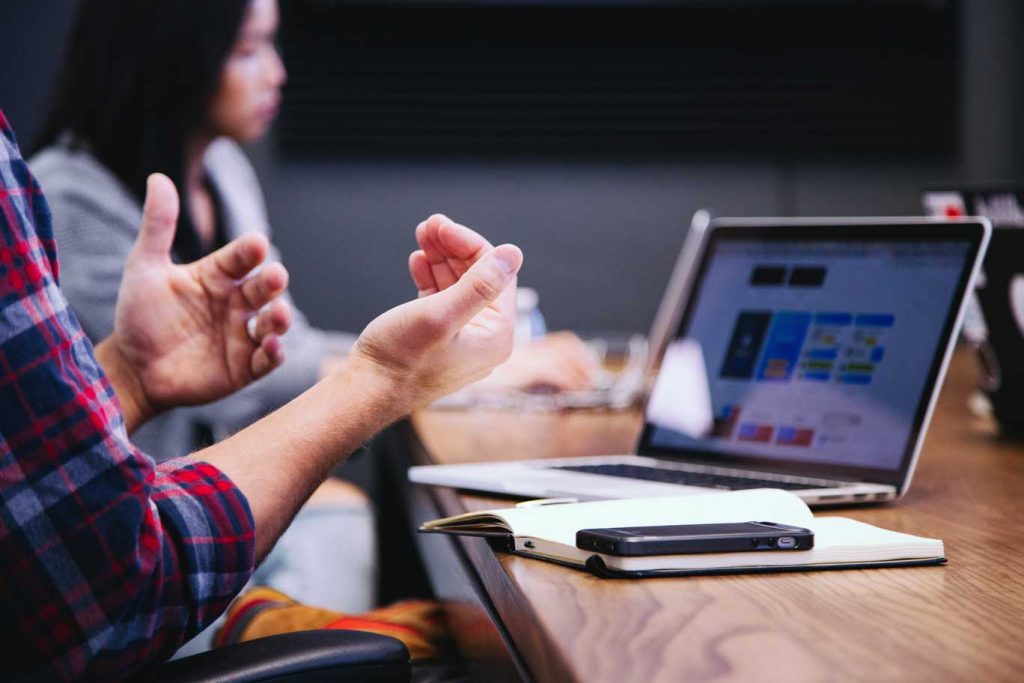 Empowering people and Companies to meet their full potential.
Caring
Collaborative
Diverse and Inclusive
High Standards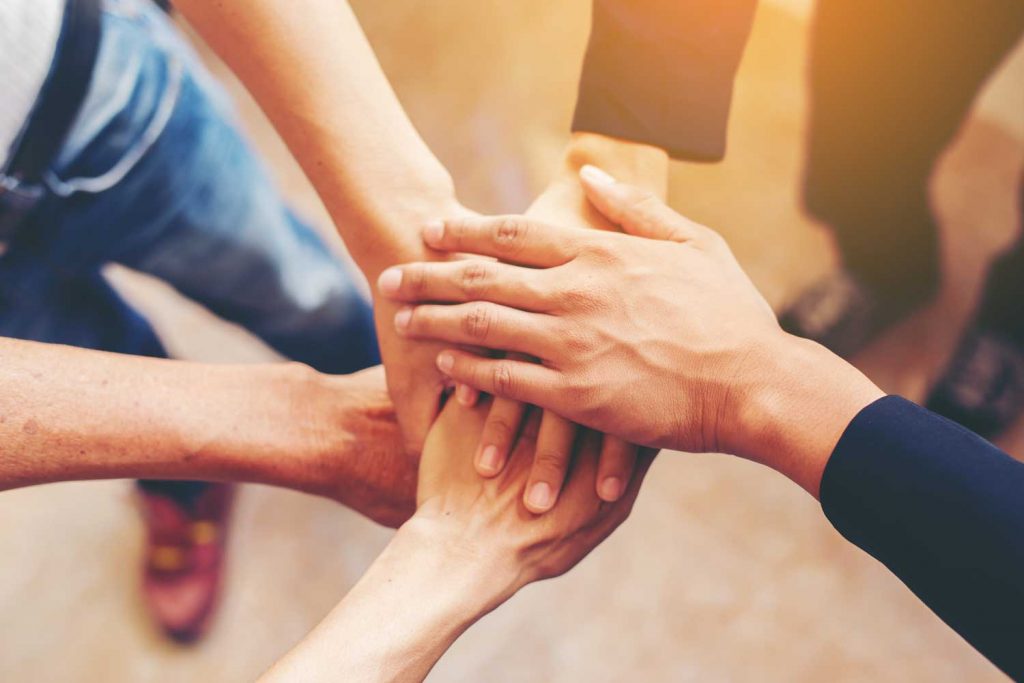 Today, Xintesys has grown from a two-person operation to a strength of close to 40 professionals. Each of our team members are highly self-motivated. 
Xintesys' work culture has evolved to facilitate our team members to help them do the best they can do.