CLOUD BASED BUSINESS SOLUTIONS
For all your business needs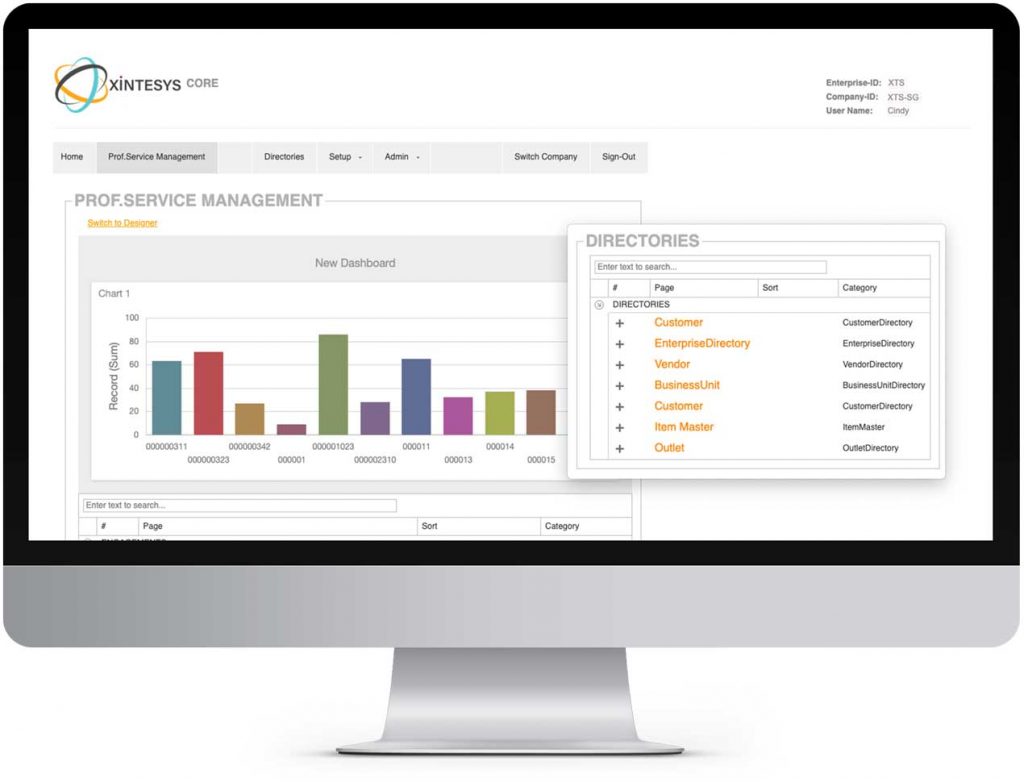 Xintesys is a cloud-based business solutions suite designed for small and medium-sized enterprises. With our modules, we help you to streamline, automate and make smarter business decisions with real-time data to achieve growth. And the best part? We grow with you as your needs change.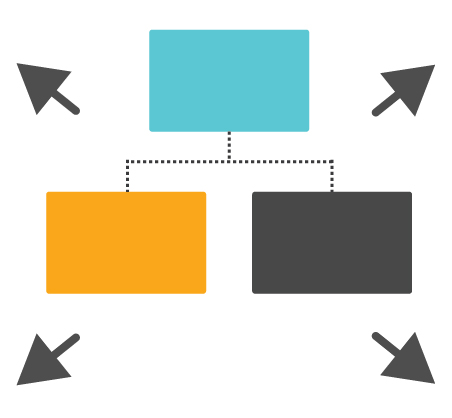 Fully Scalable, Built on Modules
Our integrated business solutions are fully flexible, tailored to your specific use-case. Modules can be added or subtracted depending on your business' needs. Efficient and cost-effective.
Value-added Services
More than just software, Xintesys provides you with end-to-end business support. We help SMEs streamline their processes and make better business decisions with our expertise.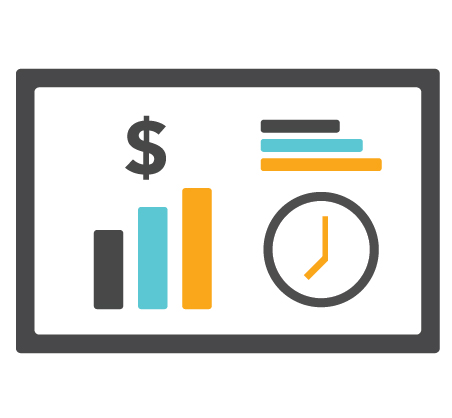 Real-time Data, Real-time Decisions
Everything on the cloud means you're up-to-date in real-time. Xintesys' dashboard and reports makes it easy for you to make the most optimised business choices based on real-time data.
See why Xintesys has become our clients' system of choice!
"
Our company
was previously using the SAP B1 solution. However, the SAP system could not handle our unique Sales Processes and our inventory module was not integrated to Sales resulting in us having to manually track our inventories...we are using Xintesys as a fully integrated business solution for our Wholesale, Retail and Export businesses"
"I am pleased to say that today, we are using Xintesys as a fully integrated business solution for our
retail shops
"
"...
our growing business
needed a supporting business system which enhances sales and service productivity in addition to full visibility of inventory, worksite status, project status, costs and profitability"