Xintesys has partnered with PEPPOL to make e-invoicing a breeze!
PEPPOL enables trading partners to exchange standards-based electronic documents over the PEPPOL network (based on a 4-corner model). These documents include e-Orders, e-Advance Shipping Notes, eInvoices, eCatalogues, Message Level Responses, etc.
PEPPOL Access Points connect users to the PEPPOL network and exchange electronic documents based on the PEPPOL specifications. Buyers and suppliers are free to choose their preferred single Access Point provider to connect to all PEPPOL participants already on the network. ('Connect once, connect to all').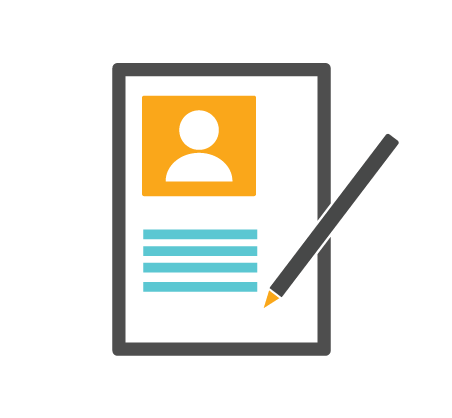 1. Register
Contact us to begin your registration process. We will provision the PEPPOL Identify for you shortly after.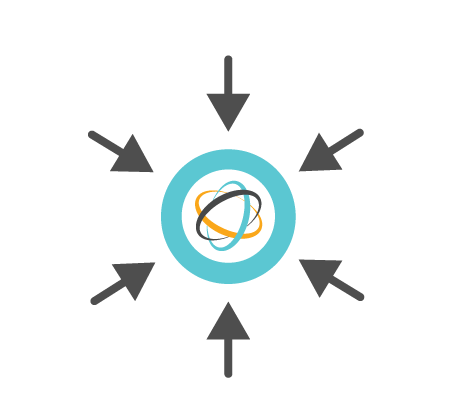 2. Requirement Gathering
A representative from Xintesys will contact you to better understand your user case.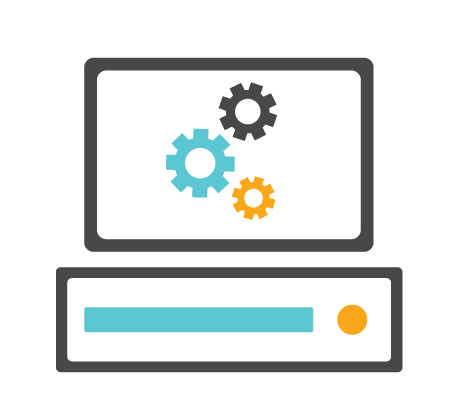 3. Setup
We will setup your company account.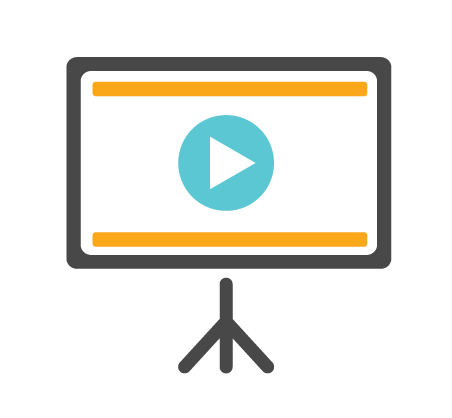 4. Training
We will help you get familiar with the system.
Send and Receive eInvoices!